Somehow the new season of Buccaneers and Bones (which supports the Bonefish & Tarpon Trust) started without my noticing. But I've noticed now and watched the last episode, which was on South Andros at Bair's Lodge.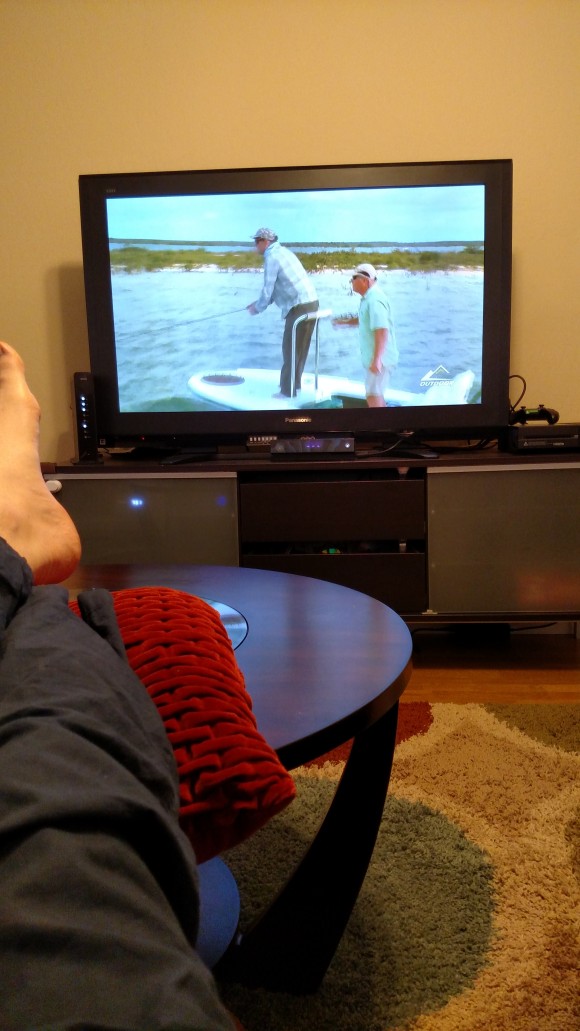 Oh, South Andros. I love that place. Only spend one week there, but it is etched in my memory forever. It was an important trip and the line separating one period in my life from another.
My trip there was FIBFest II, a thing that has gone by the wayside, an experiment of sorts.
The Buccaneers and Bones crew this year is pretty interesting with Jimmy Kimmel among the cast. South Andros is a special place. Glad to see it again, even if it is on TV.
Tags: Andros, Bonefish and Tarpon Trust, Buccaneers and Bones, Jimmy Kimmel