The Trump Administration recently announced some expanded travel restrictions for Cuba, because, ya know… they are super, super, super duper a threat to our way of life and, also, he'd like to keep Florida red in 2020.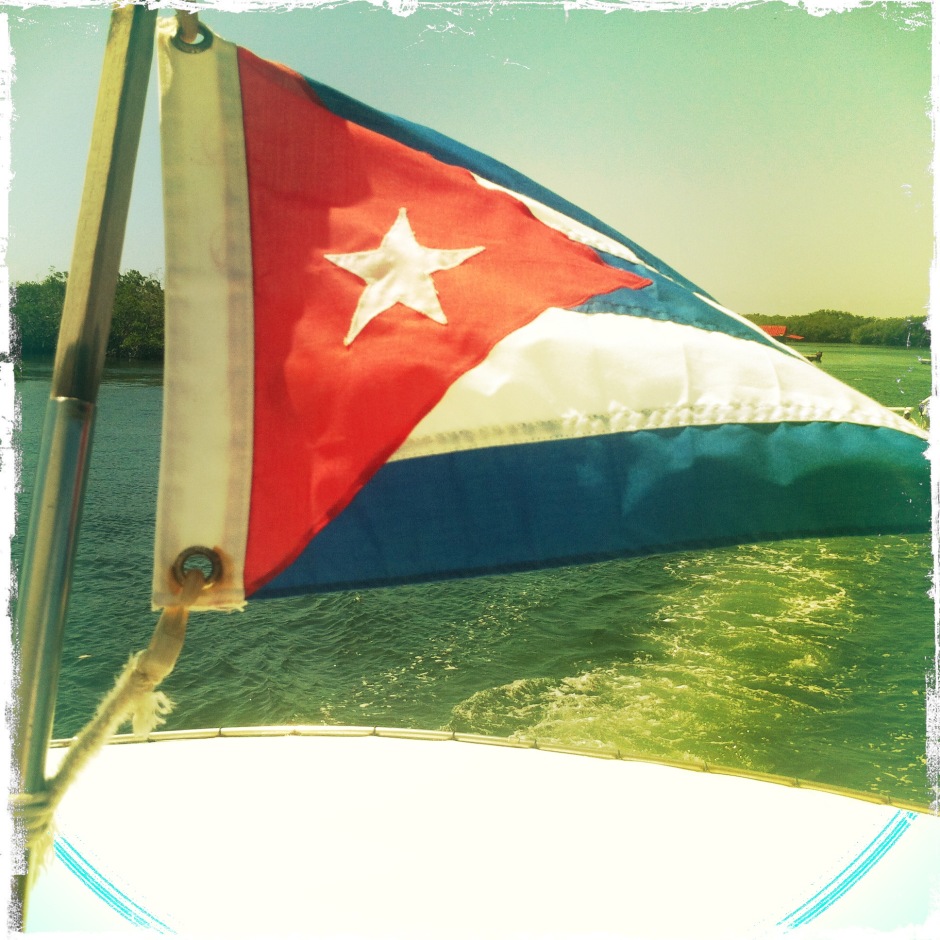 I talked with Kristen Tripp, Program Director for Cuba at Yellow Dog Fly Fishing Adventures and I asked her what the impact of this latest news would be on their program.
First, Kristen expressed her frustration and sorrow for the people of Cuba who have been through a lot, make due with very little and are certainly being hurt by some of these very backward looking policies. There's a shortage of just about everything in Cuba, including chickens, and people really are being put through unnecessary harm.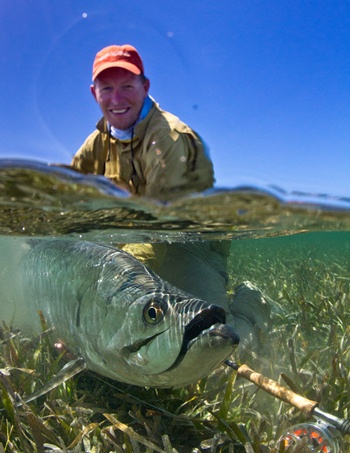 Second, Kristen explained that things have changes since I went to Cuba back in 2012. The whole operation has worked hard to make their trips legal (read, not just sneaking in from Mexico). This new policy makes that harder, but not impossible and they'll be trying very hard to maintain above-board Cuban trips this year and into the future. Trips are still being booked to Cuba and any already on the books are grandfathered in. Still, there will be changes and the exact fall-out is a bit still to be worked out.
Cuba was a fantastic experience for me… one of the best trips I've ever been on. It was pretty obvious how bad the Cuban people were hurting back then and it hasn't gotten better since. It is all a travesty and I hope some intelligence seeps into our Cuban policy that doesn't revolve around Presidential politics.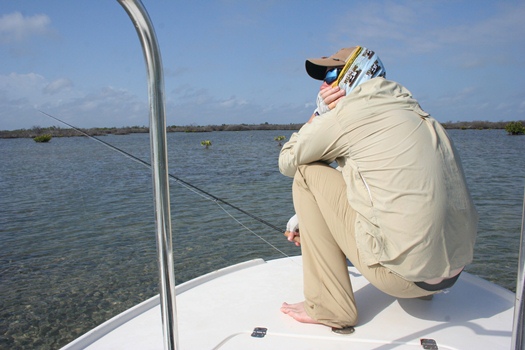 For the latest developments, there are few people better suited to answer your questions than the folks at Yellow Dog and Kristen in particular.
I'm not the only one who thinks this is a bad idea. So does Foreign Policy (that liberal rag). The Guardian thinks sanctions don't work. Fortune seems to think it is a bad idea.

It is bad policy… a failed policy that didn't work for 50 years. Let's get past this.