17 countries. 6 weeks. And one pair of underwear. Ok, maybe two. This boxer brief is up for the challenge. Engineered with Aegis Microbe Shield and unbelievably quick-drying, ExOfficio Give-N-Go is ready for odor-free, active adventuring.
That's the marketing pitch for Ex Officio's Men's Give-N-Go underwear.  Now, I'll agree that the name of the underwear is horrible and lends itself to all sorts of interesting word play, but the idea is simple… when you are on a long trip and you are in the salt, it makes good sense to have some drawers on you that will dry fast and not stink too much.  I'd maybe bring more than even 2 pairs, but you get the point.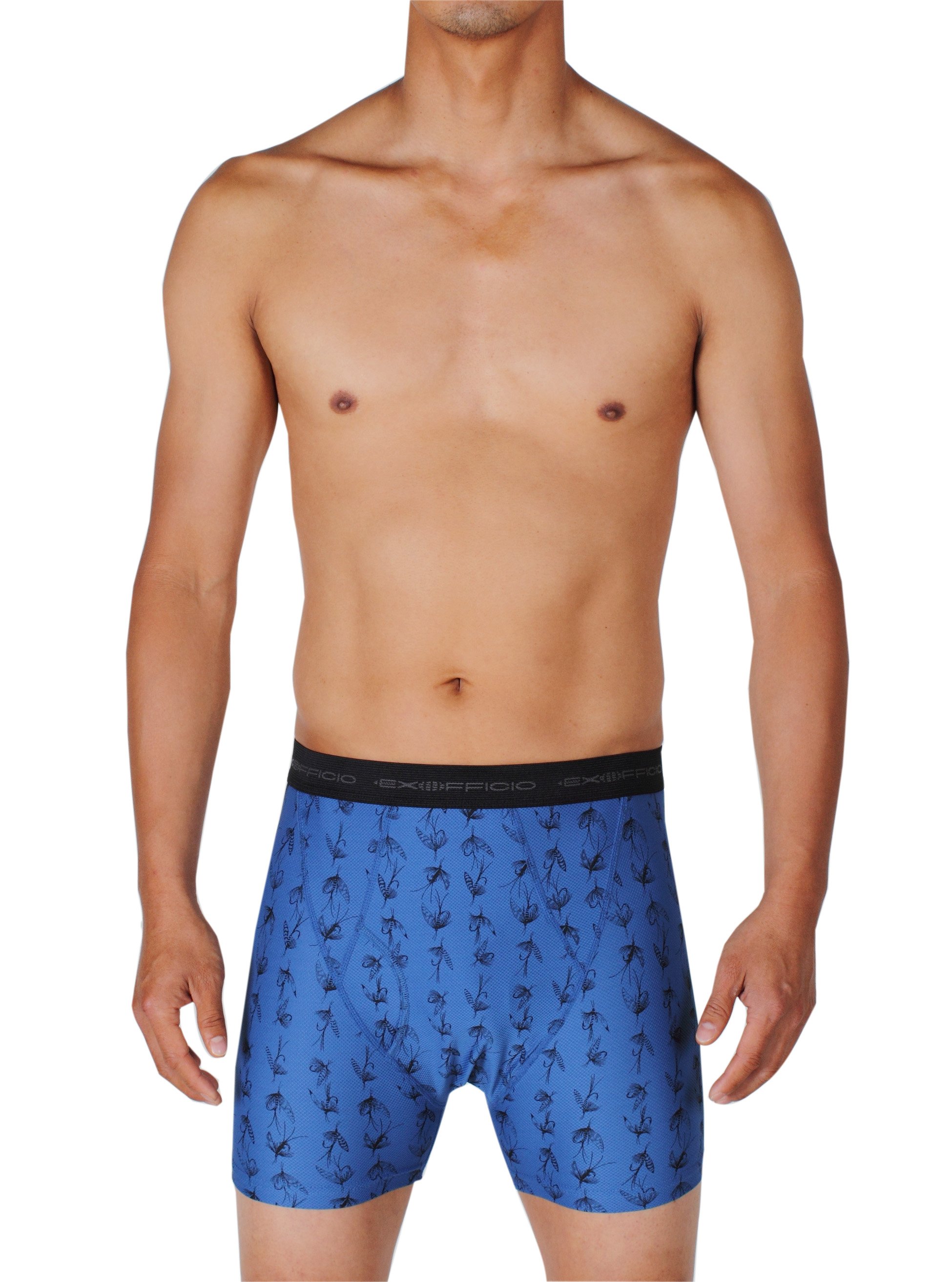 Cotton boxers won't do the trick and I hope you aren't wearing tighty whities. A puppy dies every time a man puts on a pair of those.