04
Dec 17
Folks… forward this on to your loved ones if you'd like to drop hints, but don't want to just fill out an Amazon Wish List.
Flats Anglers have needs… special needs… needs that are different from Rocky Mountain trout anglers or a bass fisherman. We are special.
First… there is the sun. The sun is kind of brutal out there on the flats. There's no shade wading a flat or standing on a flats skiff. So… here are a few thing we might need to stay un-crisp.
The Patagonia Men's Tropic Comfort Hoody II.
Long name, but a pretty awesome shirt for the sun. The hood, the high collar, the thumb holes… I like it all. I have one in blue and I want more.
And since we're on Patagonia… let's talk about the Guidewater II Pants.
I have several pairs of these. I love them. After a day in the salt they sort of harden to be similar to armor. I love that feeling. I've torn a couple pairs at this point, but those were 100% my fault.
I also have this hat…
Trucker caps are cool… but if you are like me (a bit bald) the mesh doesn't do what I need it to in terms of keeping me from burning.
And because it is part of the uniform and part of not burning… how about a Stalker Mask from Skinny Water Culture.
Everyone NEEDS good sunglasses out on the flats. I prefer Costas, which is pretty much what 95% of the fly anglers I know fish with.
In terms of our feet… well… that is less about sun and more about coral/shells/urchins. There are two boots I've used lately. My heavy boots were from Patagonia, but a look on their website and they DON'T MAKE THEM ANYMORE! Crap!
Luckily, others do. Here's the other pair of flats boots I have. The Simms Zipit Bootie II.
These pack down nicely to save room. I have these a size too small, sadly, which can make a day on the water a bit uncomfortable (I wear a 14 and it can be hard to get what I need in this department). It looks very much like Simms has you covered in their other designs as well. I mean… Simms… pretty solid.
You need a pack while you are out there, and I recently converted over to the Thunderhead sling pack by Fishpond. In addition to being just an awesome company (love their conservation ethic), the sling does a couple of things really well. It is waterproof. I can leave my phone in that thing without worrying. Second, it is big enough for me to carry everything I need without sacrificing. Third, with it sitting higher than a hip pack if I leave a zipper open in haste, it isn't going to fill up with water with one deep step. I'm a fan.
Now… on to the rod and reel end of things.
Let's start with the most important element piece of hard gear for the salt… the reel.
The best budget option out there right now, by far, is the Behemoth from Redington. I mean… at $129 you can pick up three of these for the price of one of the bigger named reels. They are not likely to fish for 20 years, but if you need a back-up or want to pick up a rig for your first trip without fully investing… this is a great option.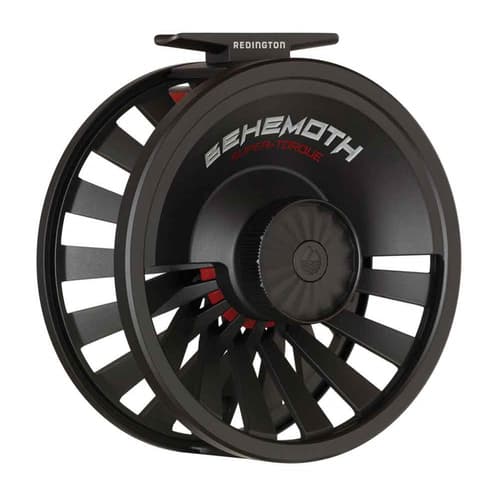 Other reels I think highly of..
I've always wanted a Galvan T8. At $430, this is what passes for a mid-range reel for saltwater. They are also a California company, which is cool.
It seems these days a lot of the top anglers I see are sporting the Hatch 7+. At $650, this is a solid high-end reel.
Now… on to the rods, which some would argue is just as important as the reel… maybe even more important.
On the budget side of things, the revamped Redington Predator is a good, solid option. Budget, for a saltwater rod, is about $300. I've got three Predators, an 8, 10 and 12. When you are going multi-species and are looking at three rods, it gets hard to fathom getting three $800 rods. The Predator helps get you around that.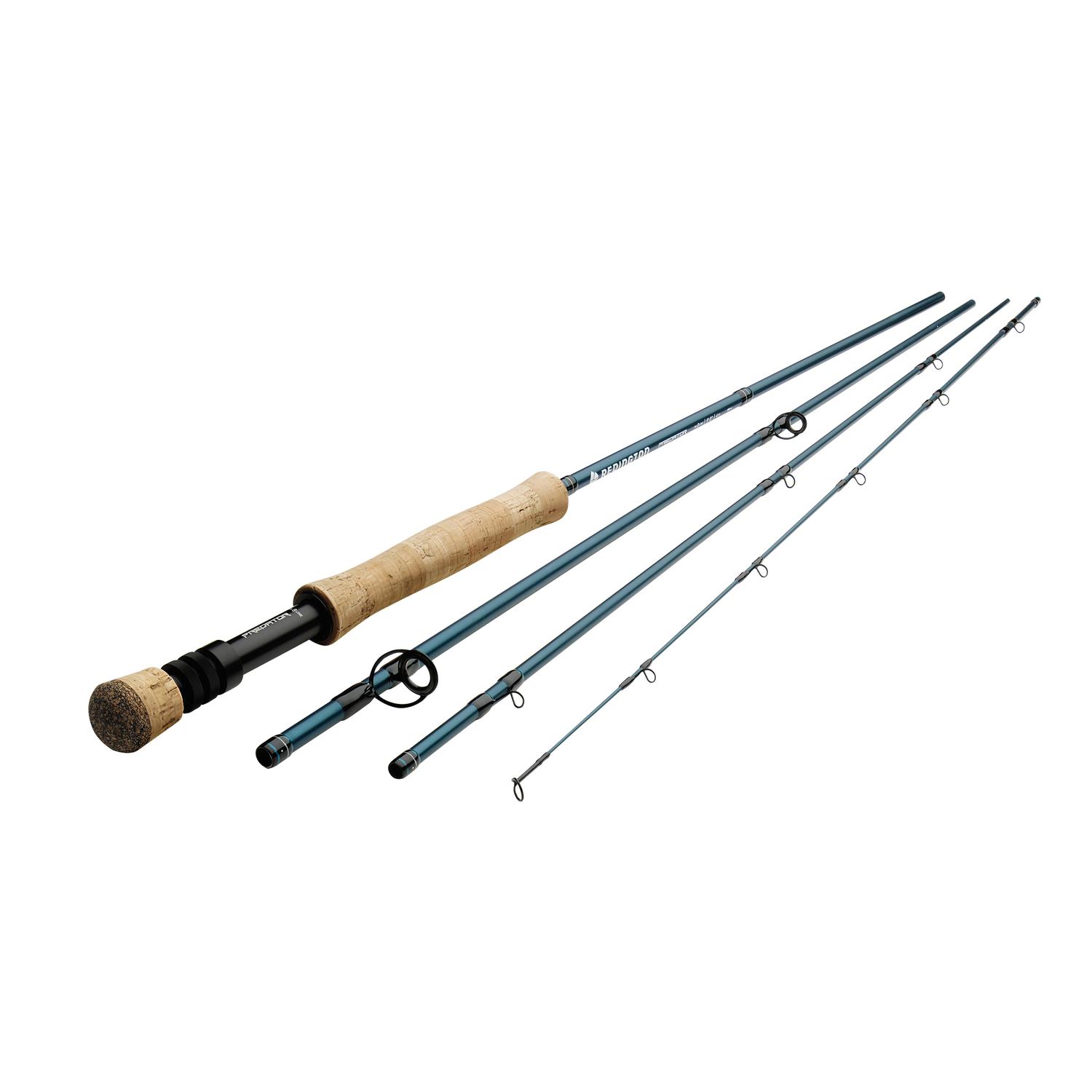 For the top end of the market… I love, love, love my Orvis Helios 2. Now, they have a third version of this rod out now, so, you'd have to settle for an H3 (which is supposed to be even better).
Other rods that are beloved by anglers I deeply respect include…
The Meridian from Scott.
The Sage Salt HD.
In terms of fly lines, I've pretty much been a RIO guy for a while.
I like their standard bonefish line. They have a Quickshooter line as well, and I'd recommend that if you are going to primarily wading for your bones, or if you might need a little bit more loading on your rod. They also have a directcore line, which I haven't fished, but seems really promising.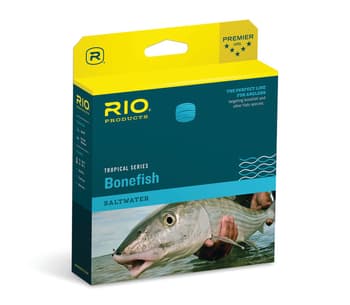 That's it.
OK. That's not IT. There is a ton more. There is tippet and leaders and flies and fly tying material and boat bags and then the actual boats… kayaks, SUPs, skiffs. Nippers, pliers, tippet holders, coolers… so much gear to have so much fun. The gear is half the fun (OK, maybe 10%, but still, you need this stuff to get out there and get after it.)
OTHER Stuff:
Flyfishing for Bonefish by Dick Brown
Fly Fishing Belize by Jim Klug
Body of Water: A Sage, a Seeker, and the World's Most Elusive Fish by Chip Dombrowski
GT: A Flyfisher's Guide by Peter McLeod
Fly-Fishing the Yucatan by Rod Hamilton (and others)
Yeti Tundra cooler
Fishpond Thunderhead Duffle
Skinny Water Culture Tarponist t-shirt
Estrada Art Tarpon Slime t-shirt
Body Glide (seriously)