It seems a million years ago I was at East End Lodge in Grand Bahama. Rob, owner of the special piece of paradise, tried to kill me with rum, but was otherwise a perfect host. In-between here and there Dorian came through and smashed the lodge to kindling and then COVID settled down over the land stopping most travel and much commerce and generally throwing the world for a loop.
Well, today, there is a little hope on the horizon. East End Lodge reopens on March 1st.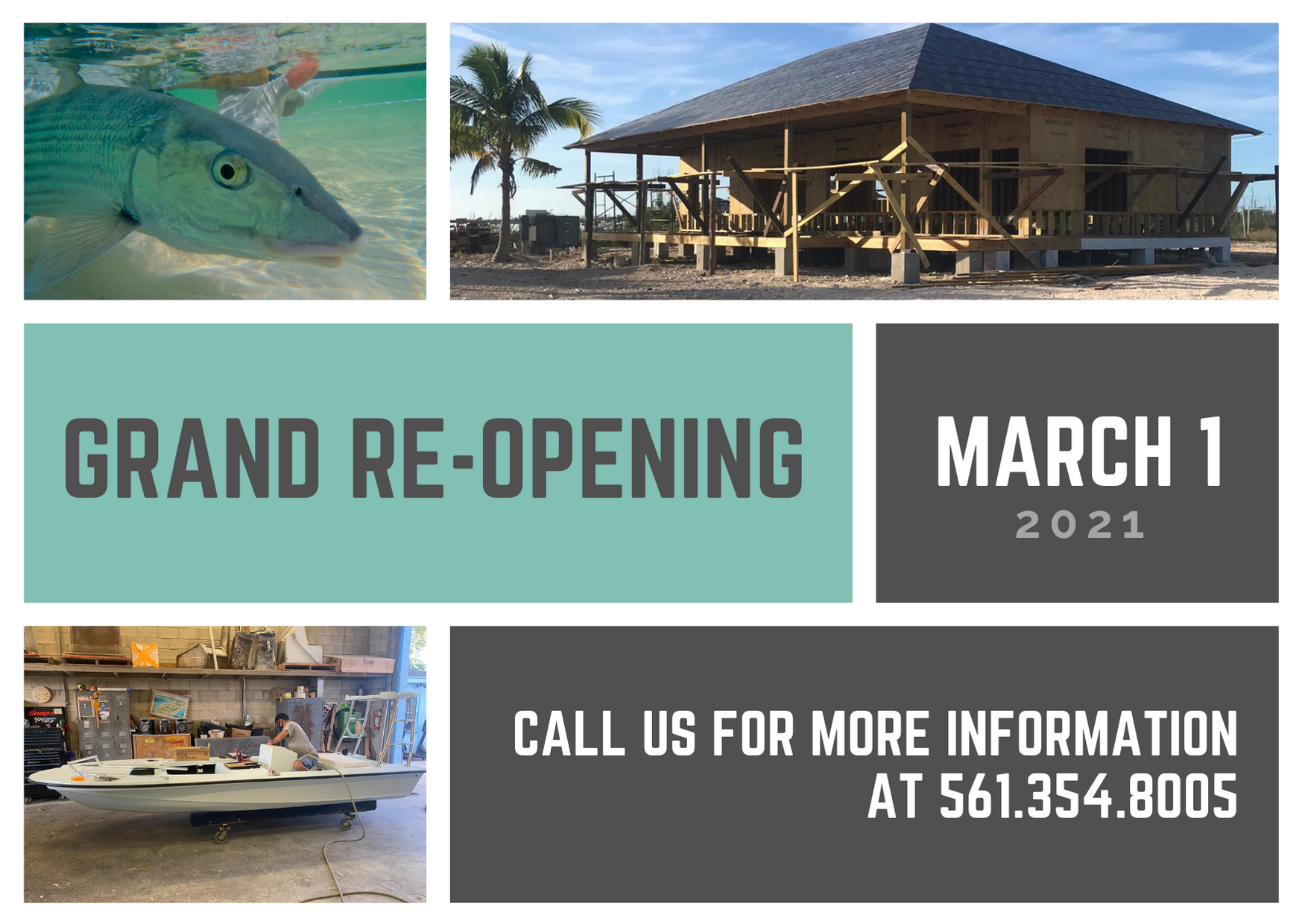 It feels like the light on the horizon to see this happening. I know it is important to the folks out at McLeans Town, the guides, their families, and I find it being important to me as well.
Here's what you need to know about travel to the Bahamas in COVID times.
I know many of you are old as dirt and hopefully you are finding that comes with some advantages when it comes to getting in line for your COVID vaccine. I'm one shot in, getting my second next month and looking forward to getting a little bit back to normal.
2021 for me is likely to not see me in tropical places doing tropical things, but I have my eye on 2022 and East End Lodge is on that list of possible destinations.
I've fished the East End of Grand Bahama more than I've fished any other single location for bonefish. I love it there. I can fly out of SFO on the West Coast at midnight and fish a flat in the afternoon in Grand Bahama (ya know, back when I went places). I love it more than is reasonable.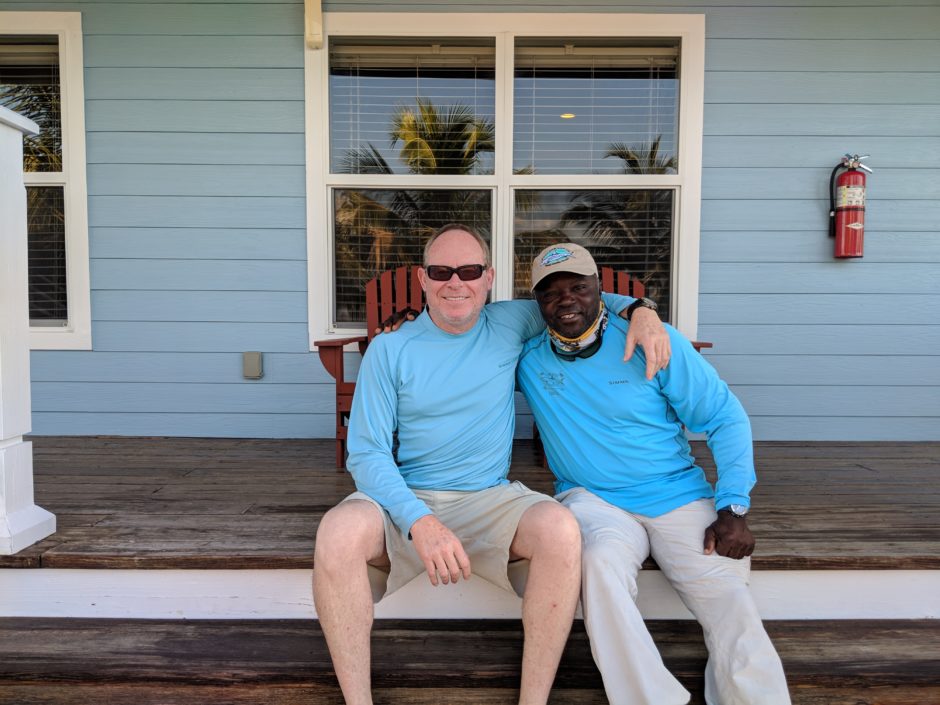 I hope some of you make your way out to East End Lodge, catch some bonefish, have some cracked conch, maybe some of Rob's very nice rum, and have an excellent time.
Be safe and may you have good light.
If you liked the story above, check out these stories below
Tags: East End Lodge, Grand Bahama