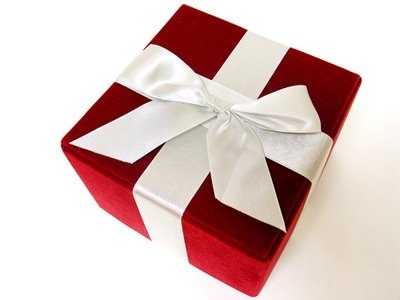 I did this a couple years back, but last year I didn't get around to it. I've put together a bonefishing holiday gift guide. The price range runs from $5 to $3.5M (an island in Belize anyone?). So, check it out. This is stuff I either want, have or think is cool.
Here are a few items from the list:
Tarponist from Skinny Water Culture – A cool shirt for chasers of the Silver Kings. $25.
Keep Calm and Don't Trout-Set shirt – Because it can't hurt to have that running in the back of your mind. $21.
Badass Bonefish shirt from Deneki – It's a bonefish, it is awesome and it is from Deneki Outdoors (the fine people who bring you Andros South). $25.
12 WT. Sun Gloves – Will Benson, a very fishy guy, is behind these sun gloves because, really, who needs skin cancer? 29$
Tags: bonefishing, fly fishing, gift, Holidays