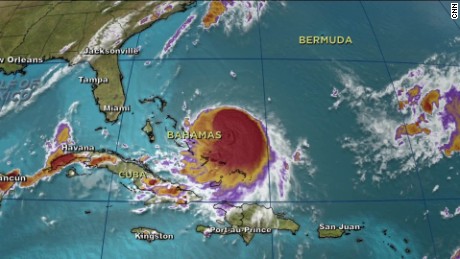 Joaquin was kind of a bastard for the Bahamas. Since it formed locally it was difficult to complete preparations. Then, the storm nearly stalled over Long, Crooked, Acklins, Rum Cay and San Sal and dumped buckets of rain (up to 25″) and unleashed raging winds of over 100 mph. There is a lot of devastation.
These people are going to need some help. These are people you likely have stayed with, fished with or eaten with if you visited these islands.
Here are some funds set up to help.
Hurricane Joaquin Relief – a Crowdrise site.
Elbow Cay Community Association Hurricane Relief Fund – from Indiegogo.
I'm looking at setting something up to help the guide/lodge community get their businesses back up, but the immediate need is food, water, shelter.
A list of efforts from The Tribune.
Tags: Hurricane Joaquin