I got a chance to get a sneak peak at the new film from Confluence Films, Providence, yesterday.
It ruined me for the rest of the day.
You've heard of the Seychelles and maybe about the piracy incident that shut down the fishery in 2009. This movie is the story of the re-opening of the fishery.
The fishing looks just insane. How many species do you want to catch and how big would you like them to be? Cuz, the Seychelles has you covered.
You need to see this.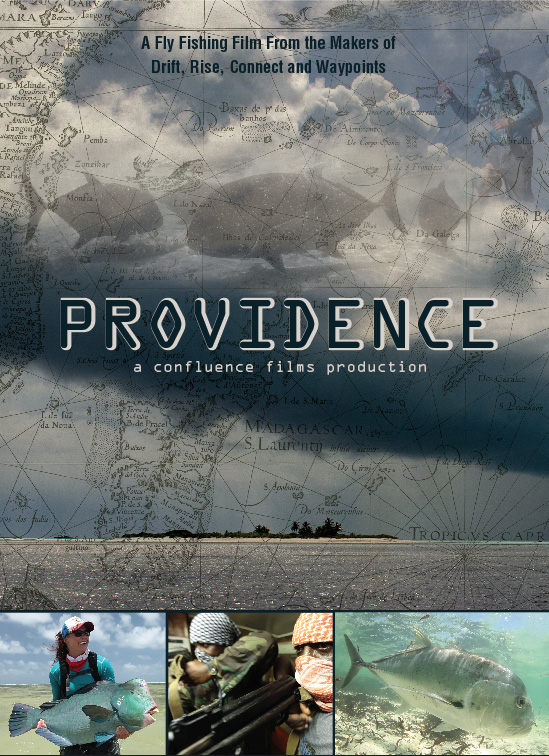 If this film doesn't fill you with wanderlust, you may want to check your pulse. Just amazing and so on my bucket list.
Tags: Confluence Films, Jim Klug, seychelles