Back from a week of fishing at East End Lodge and my liver is thanking me for the respite.
The set-up at East End Lodge has a bar in the common room/dining room where you can normally find Rob, co-owner of East End Lodge, working away at his laptop in the morning as he pours over weather reports, or in the evening as he mans the bar pouring a cocktail or two.
Let me just say, I'm pretty sure Rob tried to kill me one night with rum. Every time I looked away (and even when I didn't) my glass was magically re-filled, an impish grin on Rob's face. Luckily, his plot failed and I survived, able to fish the next day with no ill effects.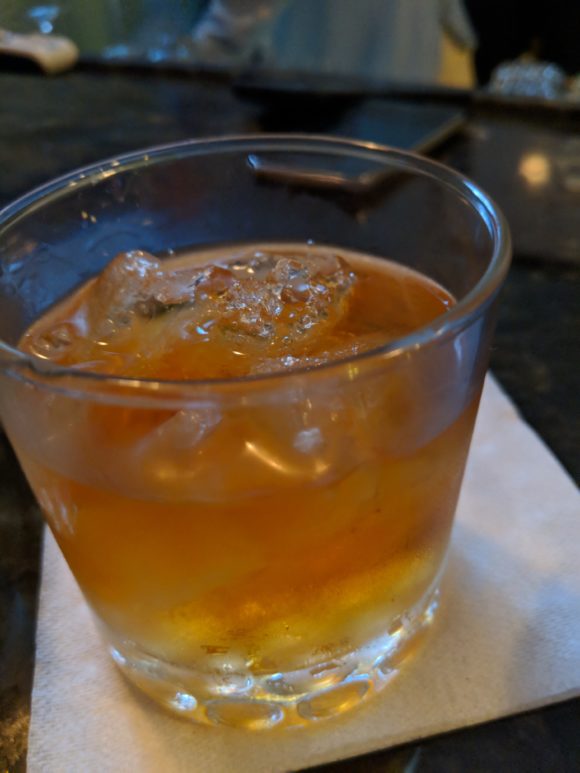 OK, that may be a bit of an overstatement.
Truth is, the place had a great vibe, Rob and Cecil (business partners and friends) are great hosts. The whole staff was friendly and accommodating.
Missing these two right about now.
If you liked the story above, check out these stories below
Bahamian Rum (0.857)
Tags: Bahamas, East End Lodge, fly fishing, Rum