Saw this review over at Fly Talk for the DeLorme inReach SE 2-Way Satellite Communicator with GPS. Kirk Deeter gave it glowing reviews and seems to have put it through its paces.
It's an interesting idea… a little piece of mind for those really remote destinations. I think I might be a little more adventurous if I didn't have to actually risk my life.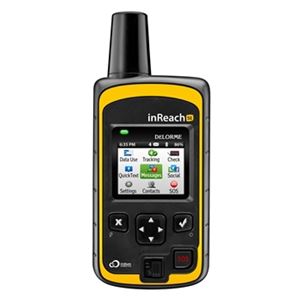 For this next trip I got the medical evac insurance and made sure my dad had it too. It's great to have that, but what if you are stuck out there somewhere on some long run when things go down. What then? I do think about that. That DeLorme might help.
Tags: DeLorme, Fly Talk, Kirk Deeter