Today was the first day of fishing here at Greenwich Creek Lodge.
The weather cooperated in what may have been the best day of weather I've ever had going bonefishing.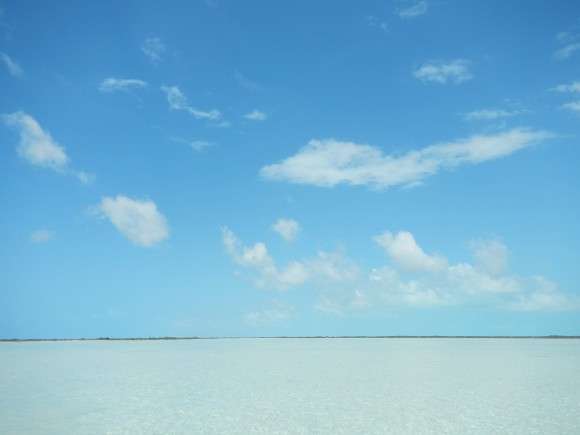 The fish were hit or miss. Skittish early, the fish did eventually cooperate for the most part. I managed a few to hand and saw a lot of fish. I fished with Doug J. today and guide Elvis. We covered some real estate today.
Mark had his best day of bonefishing to-date, which was good to see.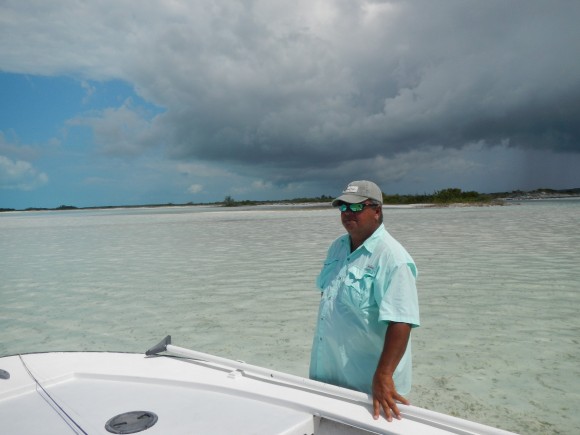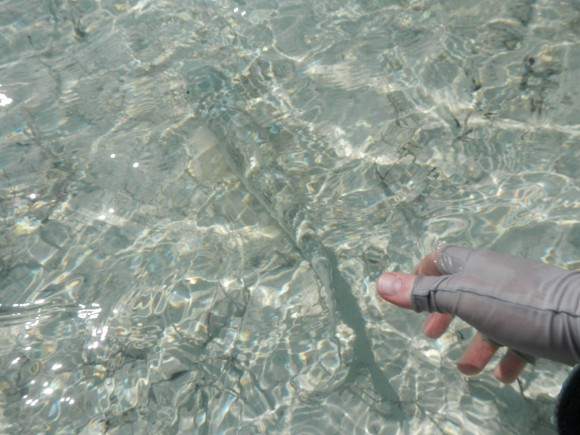 It really is a beautiful place.
Dinner was lobster, which was pretty good. We are all looking forward to getting after it tomorrow.
Tags: Angling Destinations, Long Island