I'm insane. Why did I think it was a good time to do a fly swap with a new born? That's not a sign of a well person.
Luckily, not all the flies are in yet, but I think most are either here, or on the way. Between the baby and my mom's recent cancer diagnosis, time has been short, but I'm working on it.
Here are some of the flies which have made it to Bonefish on the Brain World Headquarters.
Strong work, gents… strong work indeed.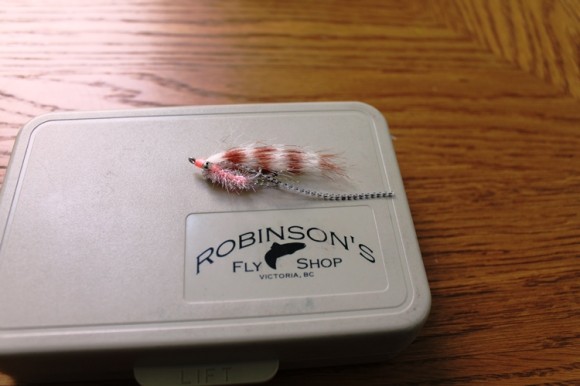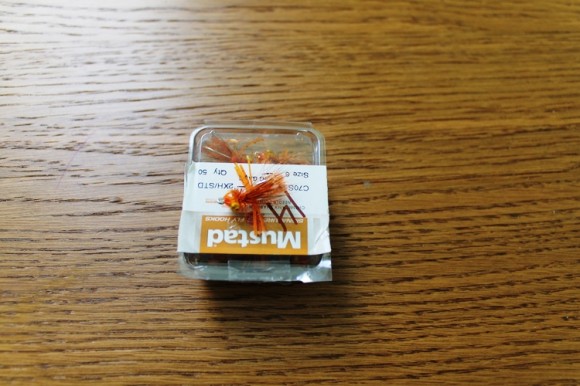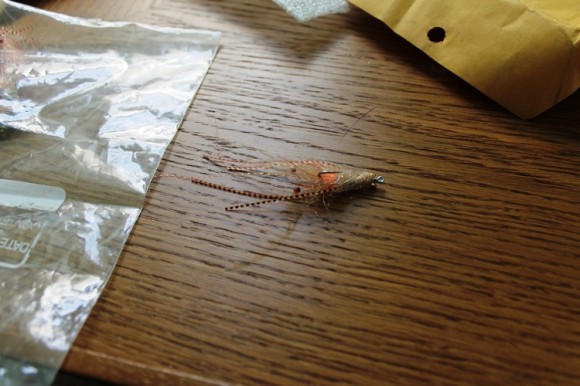 Tags: Fly Swap