Oddly, the dream was about tarpon and not about bonefish, but the salt has clearly seeped into my head. Good thing I get on a flight tomorrow night and head off to the Bahamas where I'll get a good soaking.
In the dream I got an eat from a nice tarpon in shallow water, but the hook didn't find purchase, which is mostly how I tarpon fish anyway.
Next week it will be about bonefish and exploring and having an adventure. I can't tell you what it will be beyond that, as the experiences are yet to be lived.
What I can tell you is having a trip on the books makes me feel alive.
I'm ready.
A little something for our host at Abaco Lodge.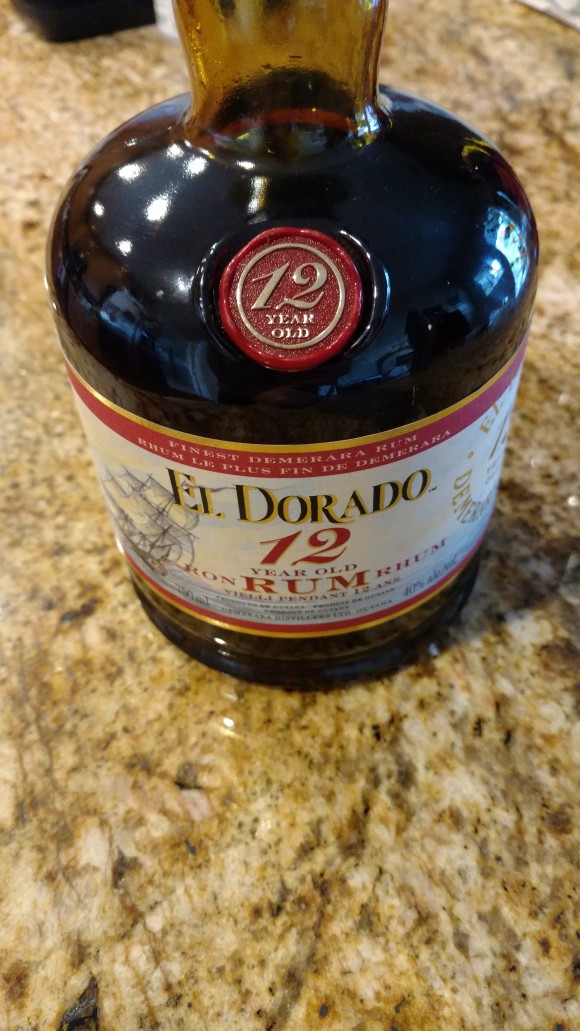 The only thing I don't have is a sat phone. Wish I would have thought to look into renting a week or so earlier.
Something for the next adventure, maybe.
Tags: Abaco Lodge, Bahamas