I was going to skip my annual saltwater trip this year. The beating that Grand Bahama and Abaco took kind of hollowed out a piece of me and it didn't seem there'd be much "there" there anyway. I got a new raft and figured maybe I'd head to Idaho for that week instead.
However, after watching the trials and tribulations of the folks out there via social media (Cindy, I'm looking at you) I had another thought… maybe this is when I actually should go to the Bahamas. Maybe this is where I should spend that money and time. The Bahamas has maybe never really needed me, but, maybe now they do.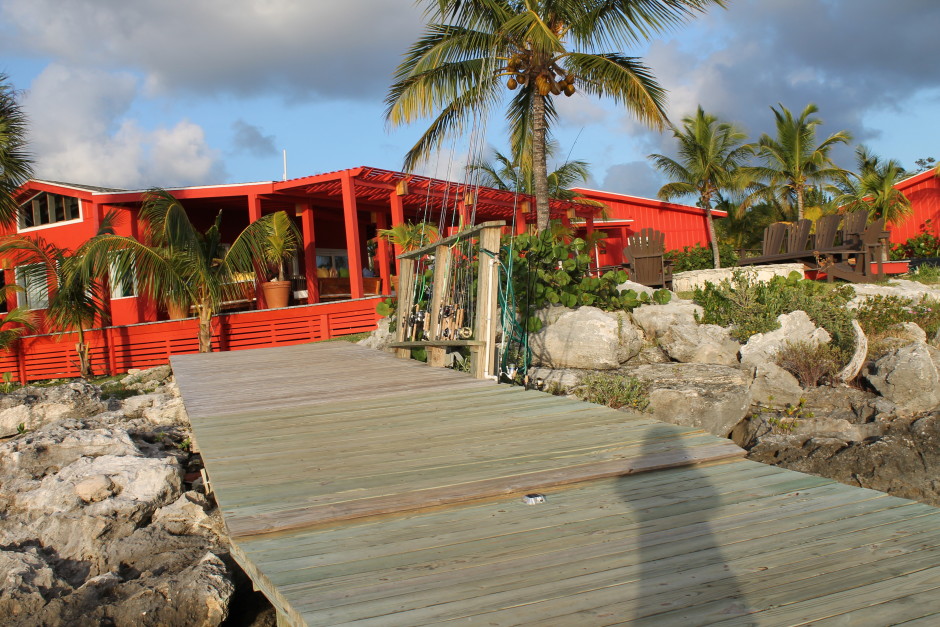 So, this May I'm going to head to Abaco. Probably over Memorial Day weekend with most days falling the week before. I'll look at getting an indy guide and maybe trying to convince a few others to come along.
Marsh Harbor was hit very, very hard, but the further south you go, the better the island starts to look. Power and water are a concern in lots of places, but not in the south. I'll be able to crack a cold Kalik at the end of the day and enjoy some Bahamian grub. Flights are starting to come back on-line and if you go, you'll be taken care of and your business will be appreciated.
I'm happy to share details if you are interested in making the trip yourself, or if you'd like to come along with me as I try to figure out this post-Dorian trip.