I was a bit skeptical at first but the first flat (and only flat) we pulled up on was loaded with fish, some BIG fish, tailing away happy as could be.
via Skinny Water Culture: Bone on a Big Boat.
Nassau is not known as a bonefishing destination… more for cruise ships and resorts… but there are bones there and the good folks over at SWC caught some.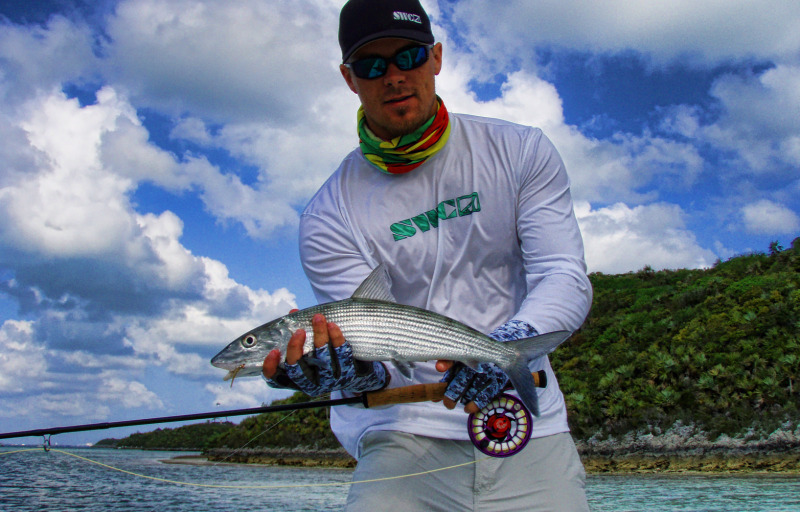 Tags: bonefishing, Cruise Ship Port, fly fishing, Nassau, Skinny Water Culture