The Salty Shores site is a pretty neat place, mostly for the stunning photography.  I know that Sam recently went to Andros (thanks Facebook) and so I was pleased to see some Androsian content come up on the Salty Shores site.  Here is a trip primer focused on gear and clothes for your South Andros trip.
Every time I travel to different area and I always wonder what to bring with me. I know you can do your research and talked to friends. Invariably though you forget or get wrong information at times.
via South Andros bonefishing trip primer, part 1: apparel and fishing gear.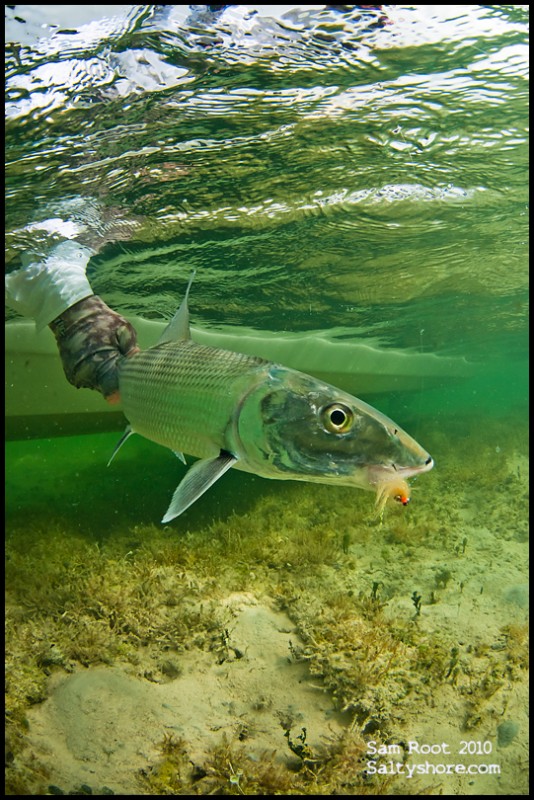 Tags: Bahamas, bonefishing, flyfishing, Gear, Salty Shores, South Andros