Once the skies turn grey and the temps start to fall, many anglers start to think about re-stocking their fly boxes. Tis the season for fly tying (or steelheading, but let's focus on fly tying).
Do you have a number in mind of flies you'd like to tie this winter?  What is on your list?
I need to restock the following:
#6-#4 Peterson Spawning Shrimp
#6-#4 Tan Gotcha
#2-#6 Glass Back Reverse Gotcha
#3/0 Cuda Flies
#2/0 light/tan Bunny Tarpon Flies
What do you need to resupply?
—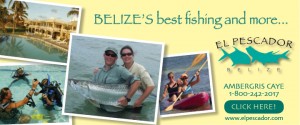 Tags: bonefish, bonefishing, Flies, fly tying, Tarpon